A Warrior's Creed
So live your life that the fear of death can never enter your heart. Trouble no one about their religion; respect others in their view, and demand that they respect yours. Love your life, perfect your life, beautify all things in your life. Seek to make your life long and its purpose in the service of your people. Prepare a noble death song for the day when you go over the great divide.
–Chief Tecumseh, Shawnee Chief
Born March 1768 – Died October 5, 1813
Our Mission Statement
Our primary mission is based on the principal of the Army term "Battle Buddies". The definition of a Battle Buddy is a person expected to assist his or her partner both in and out of combat! As a Battle Buddy we are our brother and sister's keeper, therefore we must aid and assist in the transition of any US service member into civilian life or financial stability. Our secondary mission is to reach out to any US service man or woman and/or their families to ensure that they receive any and all benefits allotted them under the modern GI Bill.
BPF is separately funded, but it helps execute the veterans' assistance programs of Northern Virginia Consortium for Community Development, Inc., a 501c3 designated non-profit (EIN 85-2803719).
These programs are aimed at job creation, employment and housing assistance, assistance in accessing veterans' benefits and services, and rebuilding family relationships.
The primary objective is the Battle Buddy Initiative Program which is a unique funding operation using veterans to assist and fund other veterans for training. To commemorate this initiative, Battle Proven Foundation has created a special limited edition "Battle Proven Foundation, LLC, Battle Buddies" medallion, which is a gift to all who give a one-time donation of $100 dollars or complete a yearly donation of $120 ($10 a month for 12 months) to the Battle Buddy Initiative Program and become Battle Buddies.
The Battle Buddy Initiative funds will also be used for the purchase of heavy-duty vehicles and 5th wheels that operate as the Mobile Veteran Service Offices.
These vehicles will have dual purpose. The primary purpose is to find and assist any veteran within the US and its territories so that they can achieve the maximum benefit under the GI Bill. Secondarily, these vehicles will double as emergency first response mobile command centers under auspices of the Federal Emergency Management Agency (FEMA) during natural disasters.
How You Can Help
Donations, monetary and in-kind, are always needed to successfully accomplish the goals of Battle Proven Foundation. To make a monetary donation please go to NVCCD.org and donate. For in-kind donations or corporate sponsorship please contact us here.
Josh Morgerman provides harrowing video and gripping testimony revealing what residents of the northwestern Bahamas endured
By Matthew Cappucci  for the Washington Post September 12, 2019 at 3:34 PM EDT
Past Stories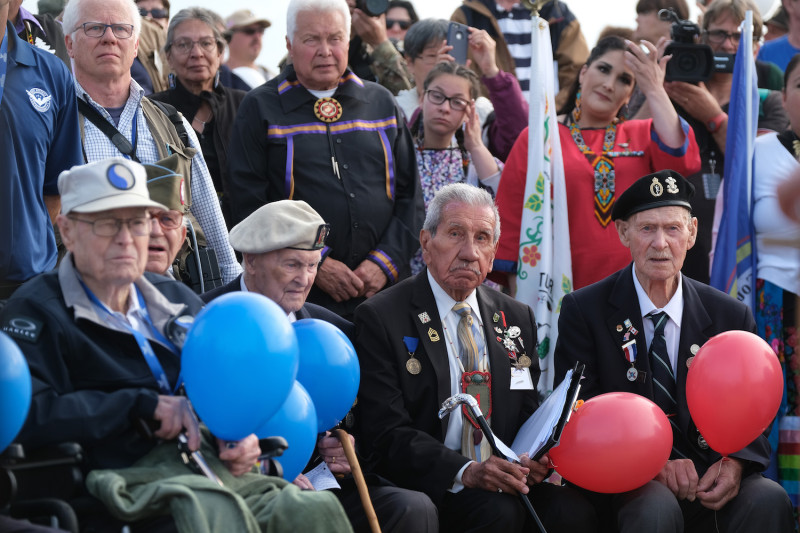 The last survivors of the Normandy invasion—and history's worst war—are almost gone. How long will the international system they helped create survive them?
Read the rest of the article here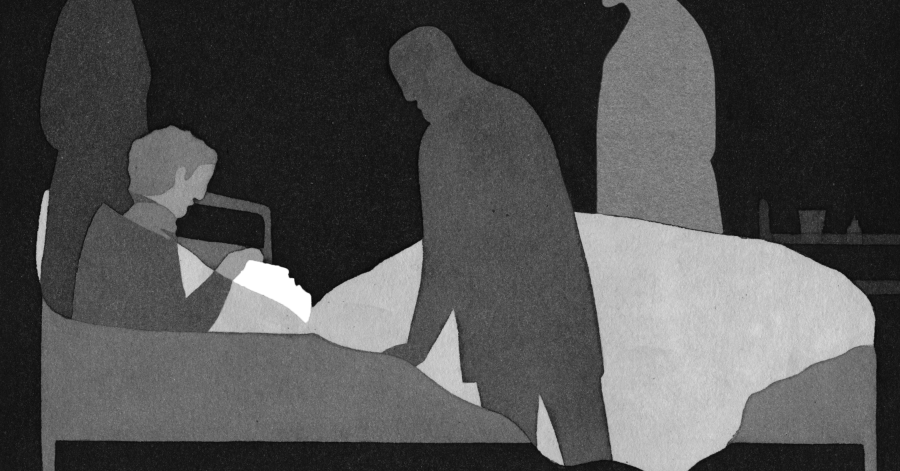 On Memorial Day 2013, Coleen Bowman was a new widow. Her husband had died four months earlier and she wanted support to face that first military holiday of remembrance. So she registered for TAPS, the Tragedy Assistance Program for Survivors, and spent the weekend with hundreds of other grieving military families.
"There was a lot of KIAs," Coleen said, referring to those "killed in action."
But that was not how Coleen's husband had died, and it made her feel more alone.
"It was like, 'Oh, your husband died of an illness.'"
Read the rest of the article here.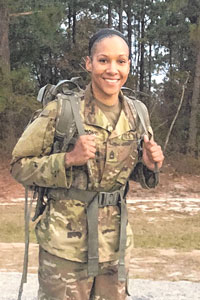 Sgt. 1st. Class Janina Simmons completed U.S. Army Ranger School Friday, making her the first female, African American soldier to graduate from the course.
Simmons, 29, is based out of Fort Jackson, South Carolina, and now joins the more than a dozen women who have completed the grueling 62-day training course, giving her the right to wear the coveted black and gold Ranger tab.
Read the rest of the story here.
Coronado, Calif. — Many Americans were shocked by their tax bills this month. The new law was especially costly for our nation's Gold Star families, who saw the taxes owed on their survivor benefits skyrocket.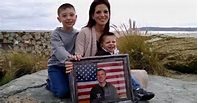 Read the rest of the article here.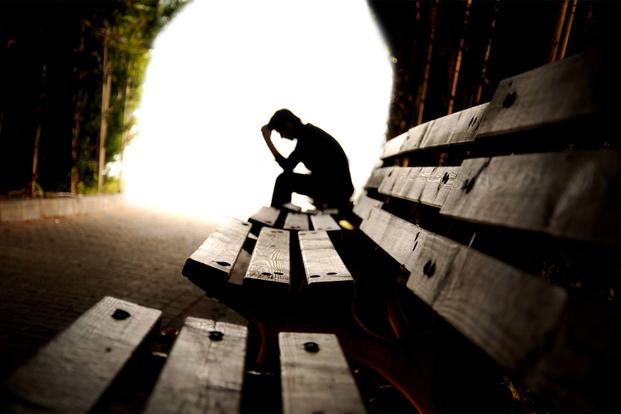 In a tragic and disturbing trend, veterans are resorting to suicide on the grounds of VA facilities, VA Secretary Dr. David Shulkin said last week.
Read the rest of the story here.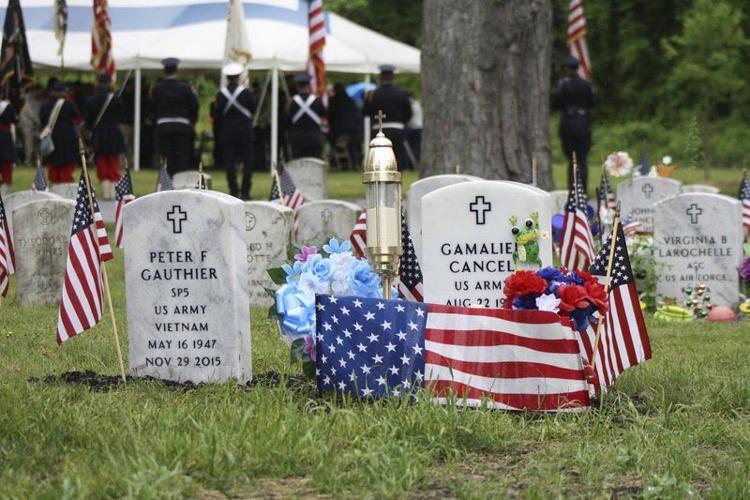 "While preparing his (James McCue) funeral at Bellevue Cemetery with full military honors, Lawrence Veterans' Service Director Jaime Melendez and secretary Dawna Mackland-Rivera put out the call for residents, veterans and other community members to come honor McCue's life and service."


By Kiera Blessing | kblessing@eagletribune.com
Special thanks to Lawrence,Massachusetts Veterans' Service Director Jaime Melendez and the participants in honoring Mr. McCue's life.
Read the rest of the article by clicking here.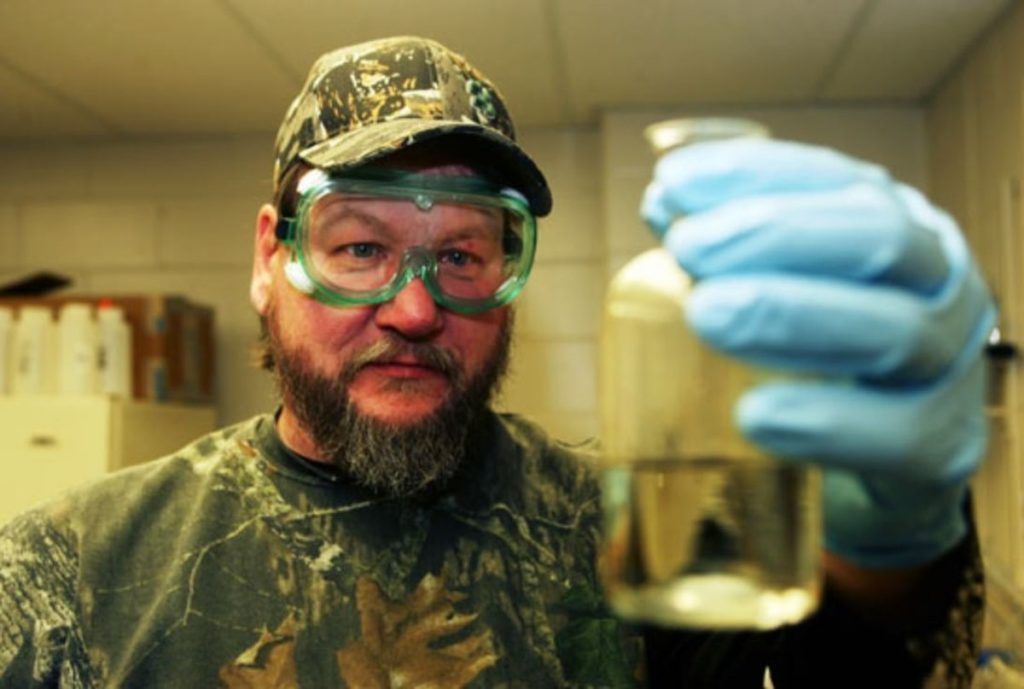 The U.S. government is moving forward on a review of water contamination at military bases, a study that may one day help answer a heartbreaking question: Did exposure to DoD chemicals give troops or their family members cancer?
Read the rest of the article here.