"In the face of impossible odds, people who love this country can change it."

Barack Obama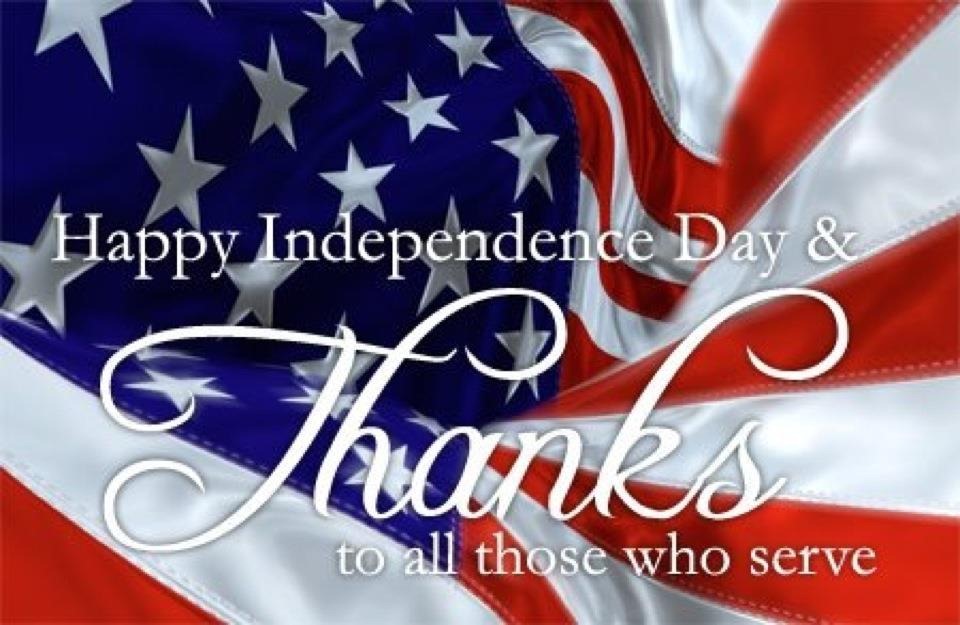 It is our honor and privilege at Battle Proven Foundation to acknowledge the service of all veterans, foreign and domestic. We strive to give recognition to all who took the oath to serve on this Independence Day and always.
If you wish to honor a veteran, either community or family member, feel free to donate to receive a Battle Buddy medallion. We ask for donations be sent to NVCCD.org and are tax deductible.
A Warrior's Creed
So live your life that the fear of death can never enter your heart. Trouble no one about their religion; respect others in their view, and demand that they respect yours. Love your life, perfect your life, beautify all things in your life. Seek to make your life long and its purpose in the service of your people. Prepare a noble death song for the day when you go over the great divide.
–Chief Tecumseh, Shawnee Chief
Born March 1768 – Died October 5, 1813
Our Mission Statement
Our primary mission is based on the principal of the Army term "Battle Buddies". The definition of a Battle Buddy is a person expected to assist his or her partner both in and out of combat! As a Battle Buddy we are our brother and sister's keeper, therefore we must aid and assist in the transition of any US service member into civilian life or financial stability. Our secondary mission is to reach out to any US service man or woman and/or their families to ensure that they receive any and all benefits allotted them under the modern GI Bill.
As a public service to all of our Veterans and due to the international emergency Coronavirus (COVID-19) Battle Proven Foundation will continually update this website with any new information from the NIH and the WHO. Links to both organizations can be found on the sidebar.
Please find up to date information about the location of CORVID-19 cases with the link below.